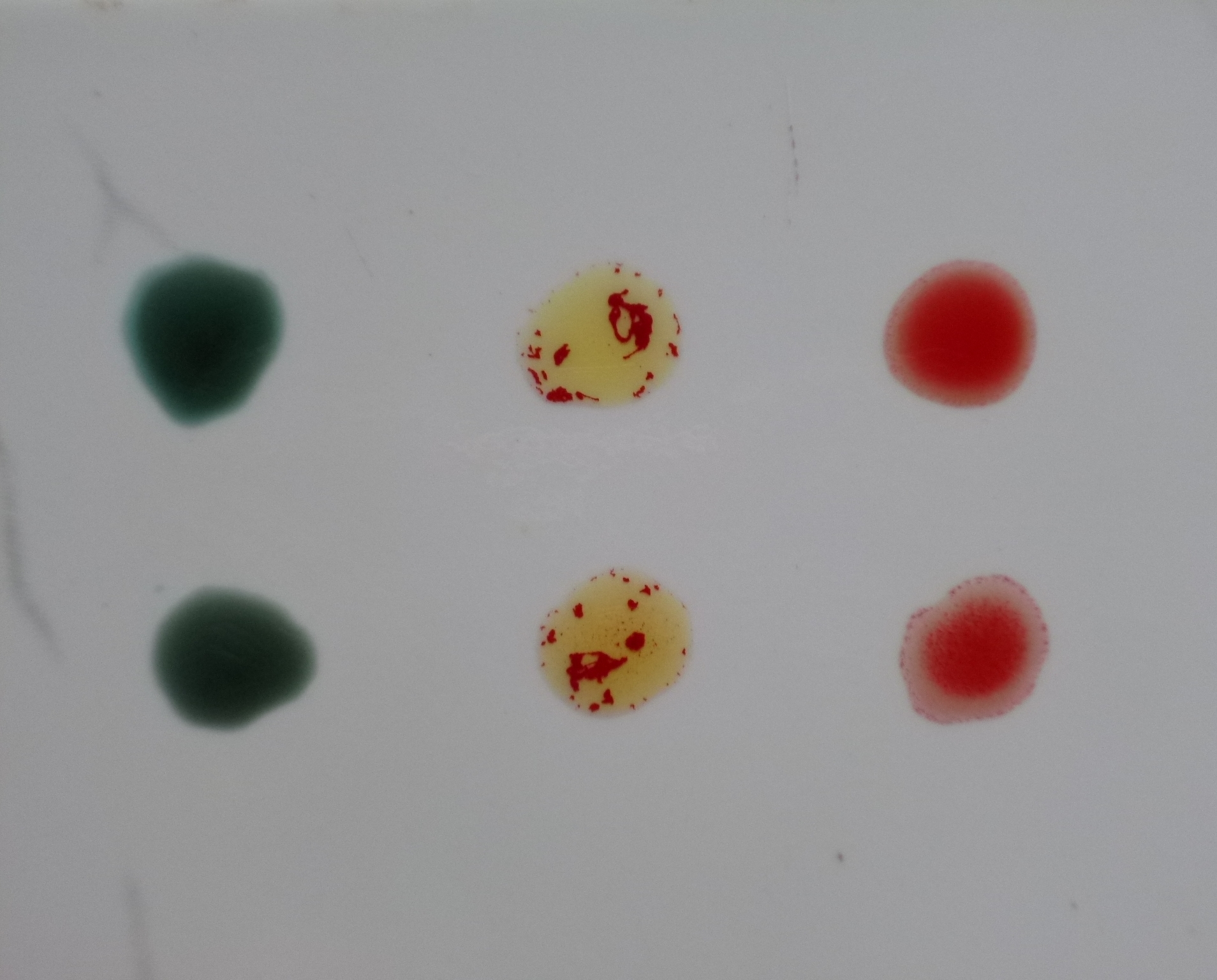 The Tropical Laboratory Initiative (TLI) is an integrated program improving the diagnostic capacity of rural, remote settings in order to reduce morbidity and mortality due to treatable infectious diseases. In this way, t
he TLI attempts to address the operational and research gaps that exist in the provision of health care in rural contexts.
Access to appropriate and reliable laboratory services and diagnostic tools is an essential component in the evaluation and improvement of public health in limited-resource settings. Yet access to such diagnostics in remote rural areas is often minimal. TLI utilizes and researches the latest high-impact, low-cost technologies in rural laboratories all while upholding the highest level of quality control at each facility. Through strategic partnerships, TLI identifies a range of tools that are reliable, affordable, user-friendly, and context-appropriate to detect and monitor illnesses, which are then implemented and investigated in rural health care settings. (Many such tools meet the WHO "ASSURED" criteria of being "affordable, sensitive, specific, user friendly, rapid and robust, equipment-free, and deliverable.")
TLI has been lucky to partner with GaxoSmithKline's PULSE volunteers partnership program. You can read about their work here.